We make it easy for you to access your cash wherever you need it.
The ATM that accepts all cards
from all banks
A fast, secure easy-to-use service. Try it!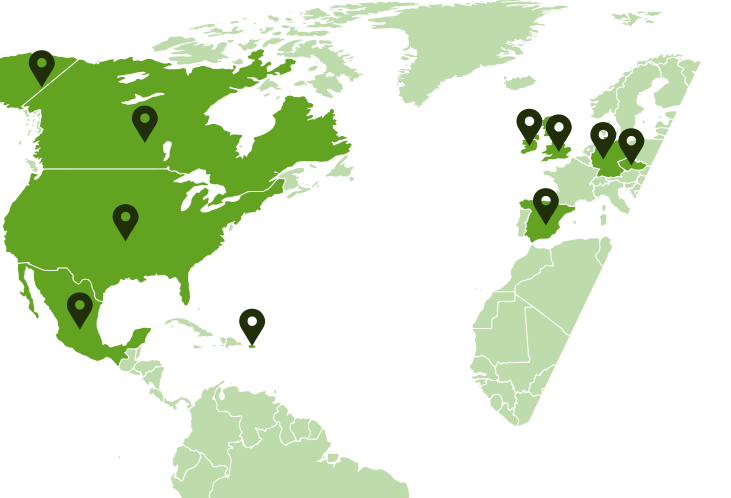 There where you need us.
You'll find us in supermarkets, transport stations, petrol stations, shopping centers and many more places!
There's a Cashzone nearer to you than you think.
You can trust us.
We are the largest global network of ATMs.
We manage approximately 285,000 ATMs around the world.
More than 4.5 million people trust our ATMs each day.
We offer the full EURO 6000 guarantee.
Do you have any queries or suggestions?
If you have any incidence call us on our free telephone line 900 223 500
If you have any suggestions, please contact us.
We will answer as soon as possible.